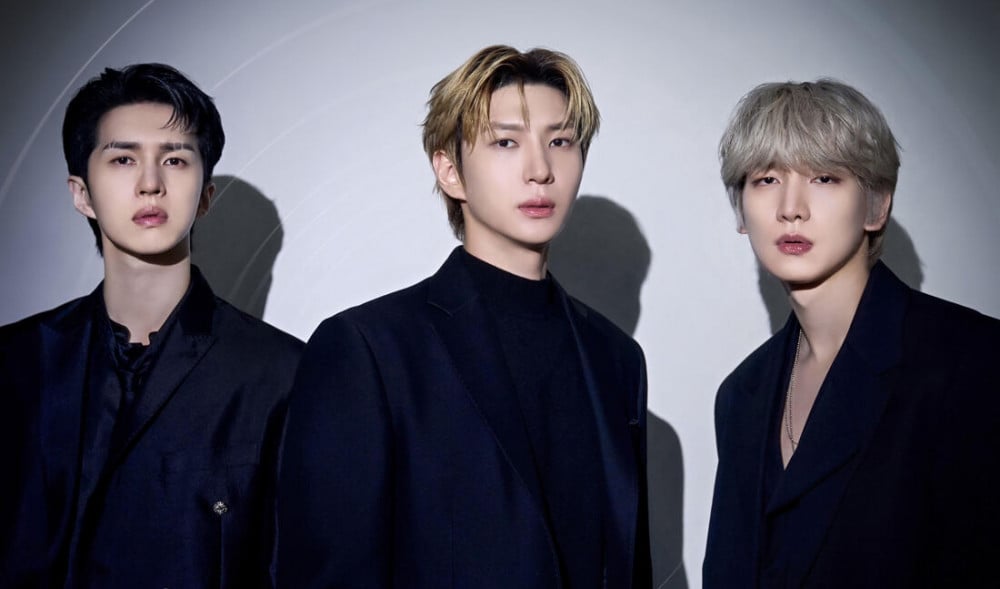 In a recent interview, VIXX discussed their decision to work as a trio without N.
The members expressed their understanding of N's situation, acknowledging that he would likely be the most disappointed about not being able to participate in their upcoming activities. Despite N's absence, the group emphasized that he is still very much a part of VIXX and a caring friend.
VIXX is gearing up to release their fifth mini-album, 'Continuum,' on November 21, marking their return to team activities after a hiatus of 4 years and 2 months. N, who is currently active as an actor, couldn't join due to scheduling conflicts between album production and drama filming.
N, upon learning about his inability to participate, shared his heartfelt apologies with fans, stating "I am sorry for once again disappointing the fans who had high expectations. Although I cannot participate in this album's promotions, I send my whole heart with the hope that the new memories of VIXX and Starlight will be beautifully recorded. I will do my best to support you." While some fans expressed disappointment, VIXX has chosen to continue as a trio.
Despite the unavoidable scheduling conflicts, VIXX members expressed their gratitude for fans' support and emphasized their unity as a group. They want fans to look forward to 'Continuum' as an album that symbolizes endless possibilities and the start of a new journey for VIXX.


Author: from www.allkpop.com