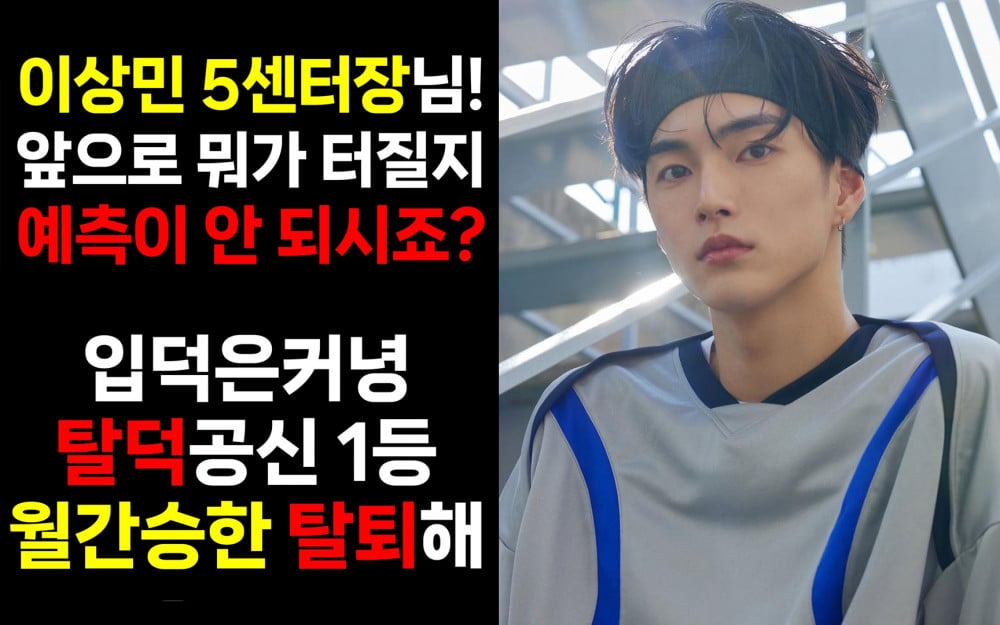 Some RIIZE fans are mobilizing protest trucks, urging Seunghan to step down from the group. Supporters are rallying behind the cause, citing the idol's constant involvement in controversies.
Earlier this year, there was a stir in the K-pop world after photos of Seunghan allegedly visiting a hotel with an underaged girlfriend during his trainee day circulated the web.
Following the photo leak, Seunghan personally apologized to fans through RIIZE's official Instagram. At the time, Seunghan wrote, "Because of my personal issues, I caused harm to the team at a very important and critical moment before our debut and disappointed the members and staff. I am also feeling regretful for not being able to apologize quickly because I was scared and anxious. I'm unable to blame anyone else, and all of this happened because of my imprudence. I reflected a lot on my past time and actions."
A few months passed, and Seunghan was yet again embroiled in another controversy over a video of him smoking on the streets and his leaked private social media livestream.
A faction of RIIZE fans is actively garnering support to dispatch protest trucks, intensifying their demand for Seunghan's departure from the group. These supporters argue that Seunghan's persistent emergence of past issues poses an ongoing threat to the group's future.
The protest trucks will display the messages such as: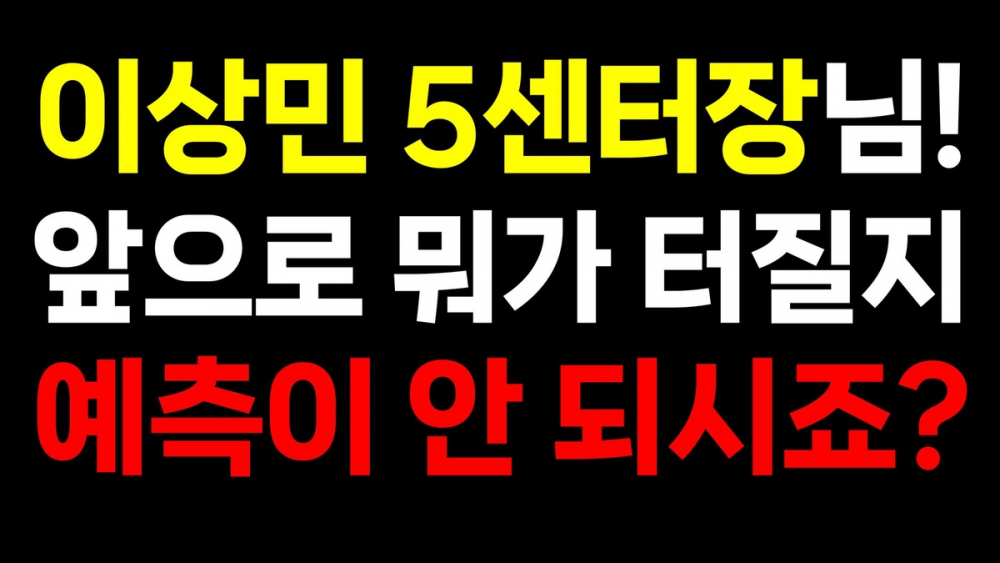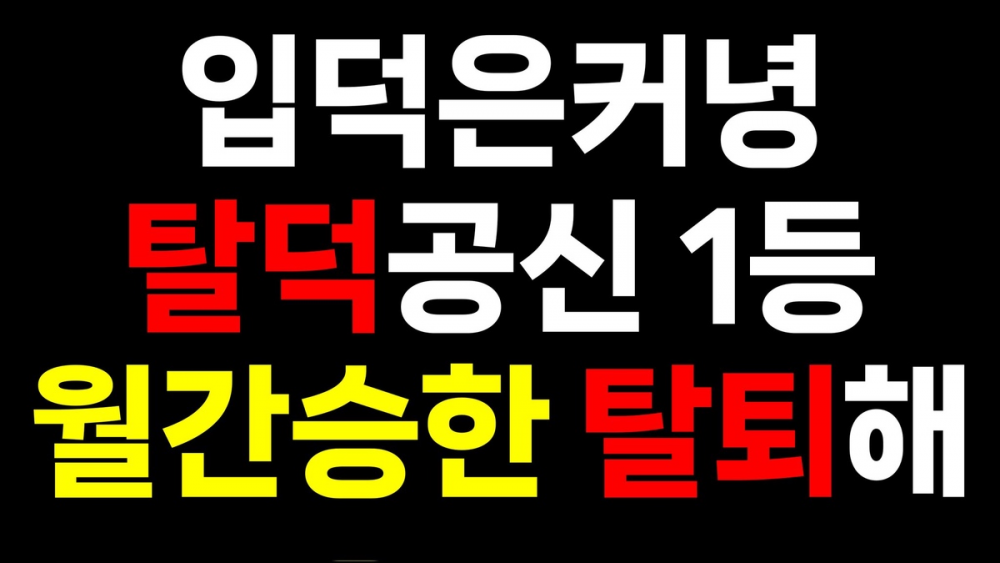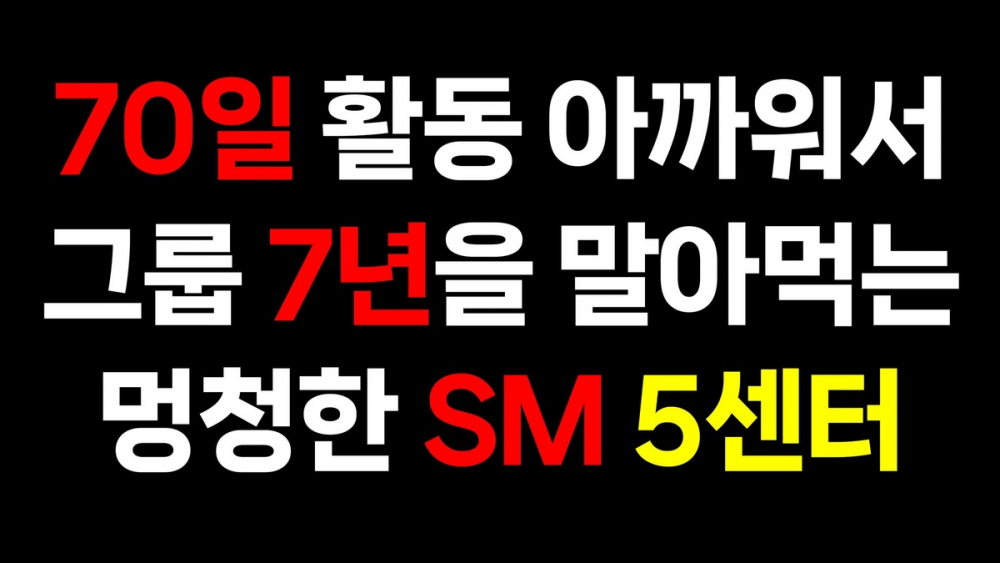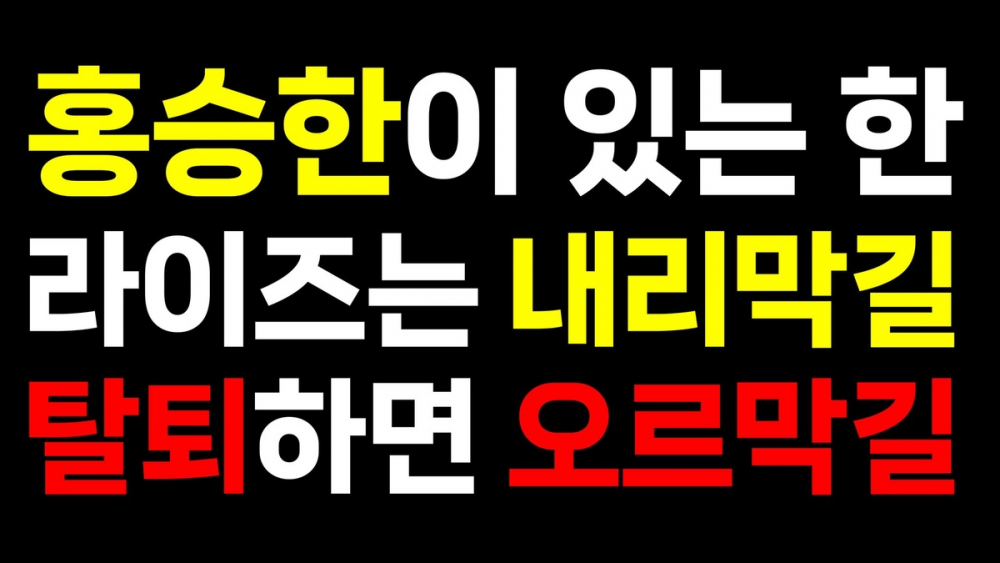 Korean netizens are mostly in agreeance with the fans and are also commenting on this matter in a popular online community.
They commented:
"What they say is so true," 
"I don't remember his face but I remember his name now because there's so much talk about him," 
"Heol, it's been only 70 days since they debuted? This is legendary. I've never seen a rookie be embroiled in controversy this much. I completely understand how the fans feel after I found out they debuted 70 days ago," 
"monthly Seunghan? isn't it weekly that he causes issues? lol," 
"Wow, this has to be the all-time most controversies for a rookie group that debuted 70 days ago," 
"I think it is better to have him leave the group at this point," 
"It hasn't been 100 days yet since they debuted? Wow," 
"I think he had other controversies even before he debuted. I think it would have been better to debut the group without him."
"Please just remove him from the group." 
"I get he has a lot of controversies but does he really need to leave the group for this?" 
"I don't think SM will make him leave the group."


Author: from www.allkpop.com