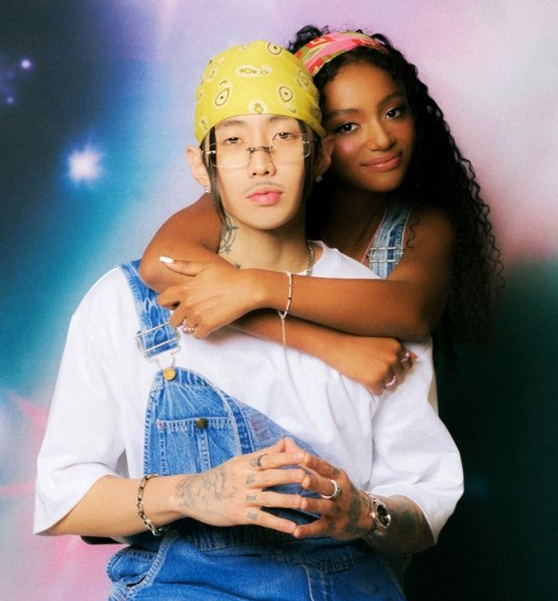 Korean singer Jay Park is heating things up with a dance challenge for his latest single.
On the 17th, Jay Park released his new single 'Why' and has been generating buzz by unveiling the 'Why' dance challenge through various official social media channels.
The challenge features participation from various global artists and trending celebrities, including Hanni from the group NewJeans, Dino from Seventeen, Karina from aespa and popular international TikTokkers. Together, they showcased diverse chemistry with Jay Park.
Jay Park presented three dance challenge segments, including two choruses and an Afro dance, offering a delightful way to experience the song's versatility. With a blend of powerful and danceable charm, this challenge has been receiving enthusiastic responses from global fans since its release.
'Why' explores the emotional ups and downs after a crisis and breakup with Jay Park's unique delicate vocals and various styles of sound. Produced by long-time collaborator Cha Cha Malone, the song incorporates bold musical challenges such as sound production and beat switching.
The music video has also gained praise for its unique attempt to completely change the composition and atmosphere along with beat switching. Jay Park, appointed as the global ambassador for the Italian luxury brand Gucci, filmed the music video at the Gucci mansion in Hannam-dong, showcasing a luxurious and sophisticated atmosphere. Collaborating with the largest group of dancers to date, he delivered an overwhelming performance that had not been seen before.
Having released the new single 'Why,' Jay Park is set to communicate with fans through diverse activities, promising to exert broad influence not only in music but also in various fields.


Author: from www.allkpop.com