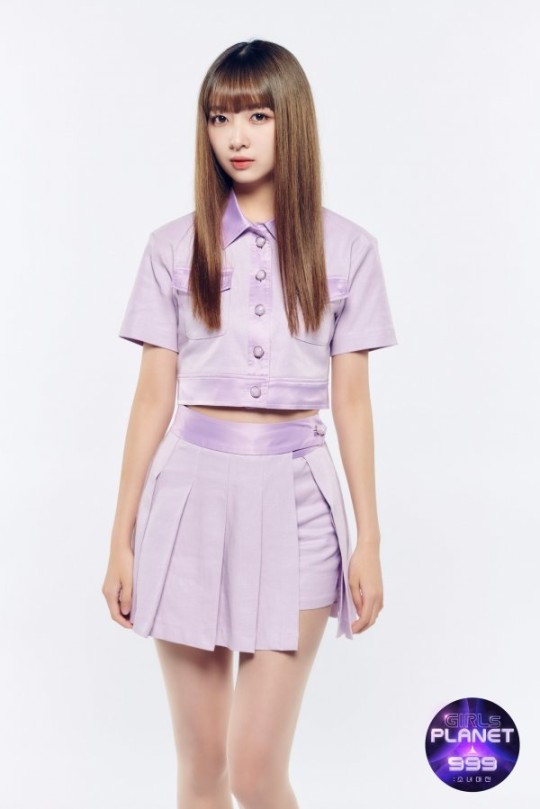 Ito Miyu from 'Girls Planet 999' will make her debut in the new K-pop girl group.
Ito Miyu, who appeared on Mnet's 'Girls Planet 999: Girls' War' last year, will officially debut in the new K-pop girl group this year. She signed an exclusive contract with 143 Entertainment after the end of the program. Then, she plans to enter Korea on January 16 to prepare for her full-scale debut.
Notably, 143 Entertainment includes Kep1er's Sakamoto Mashiro and Yeseo Kang. Therefore, their synergy and future actions will surely gain attention. Ito Miyu will make her debut as a new K-pop girl group member based on her modeling career and talent.
Generation Z in Japan had supported Ito Miyu through her active modeling and social media activities even before she appeared in 'Girls Planet 999.'
At the 2018 Tokyo Girls Audition, she won the Popteen Award, the up PLUS Award, and the ABEMA TV Award. Also, she appeared in music videos for Japanese artists.
Read More About: K-pop Singer Navi Shared Her Recent Status + Hinting "I think we will meet soon with a good song"
Source: kpopida.com
🏵💮🌼 Kpop Hit – share the Kpop vibes 🌼💮🏵
(👍≖‿‿≖)👍 👍(≖‿‿≖👍) KPOP MUSIC GAME - the best FREE KPOP game EVER 😉 😉
📱 For Android: https://play.google.com/store/apps/details?id=vn.ninhkidd.bestkpopever
📱 For iPhone / iPAD: https://itunes.apple.com/app/id944222617