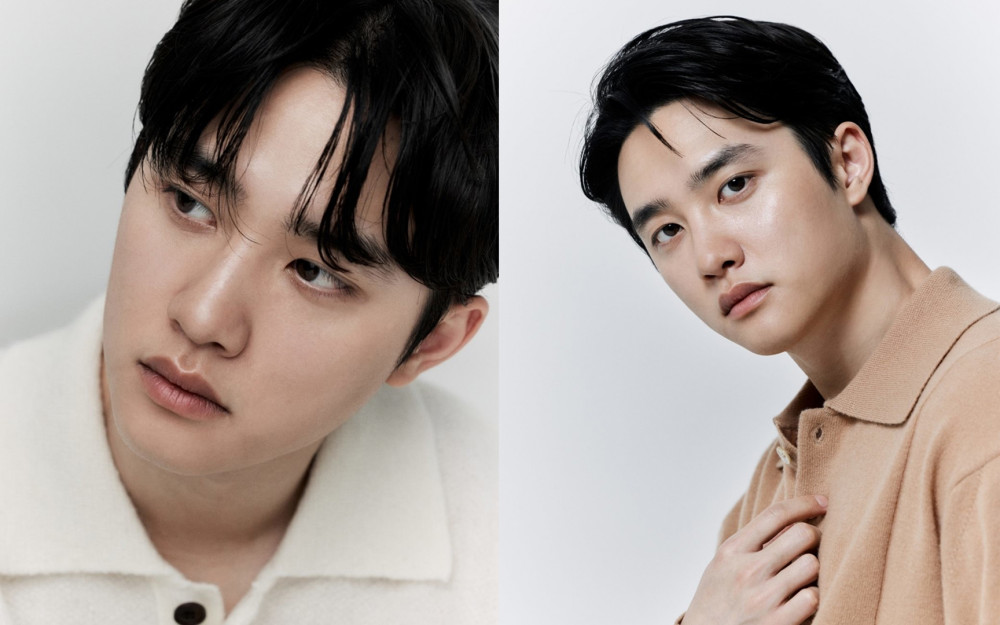 D.O. of EXO is generating a significant buzz with new profile photos from the new agency for his solo activities.
On November 20, Company Soso unveiled D.O.'s updated profile photos. These images display his refined charm and captivating persona through his charismatic expressions.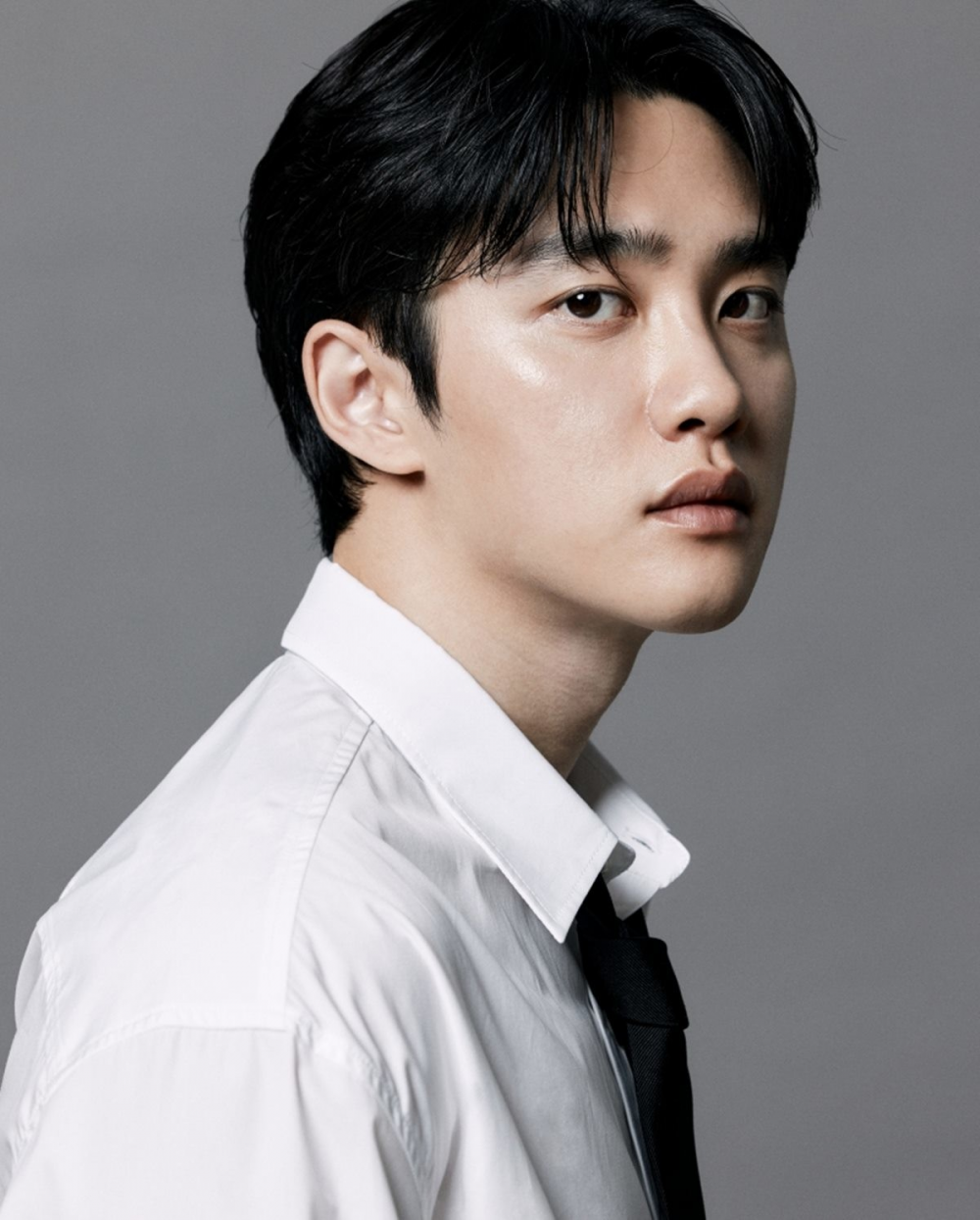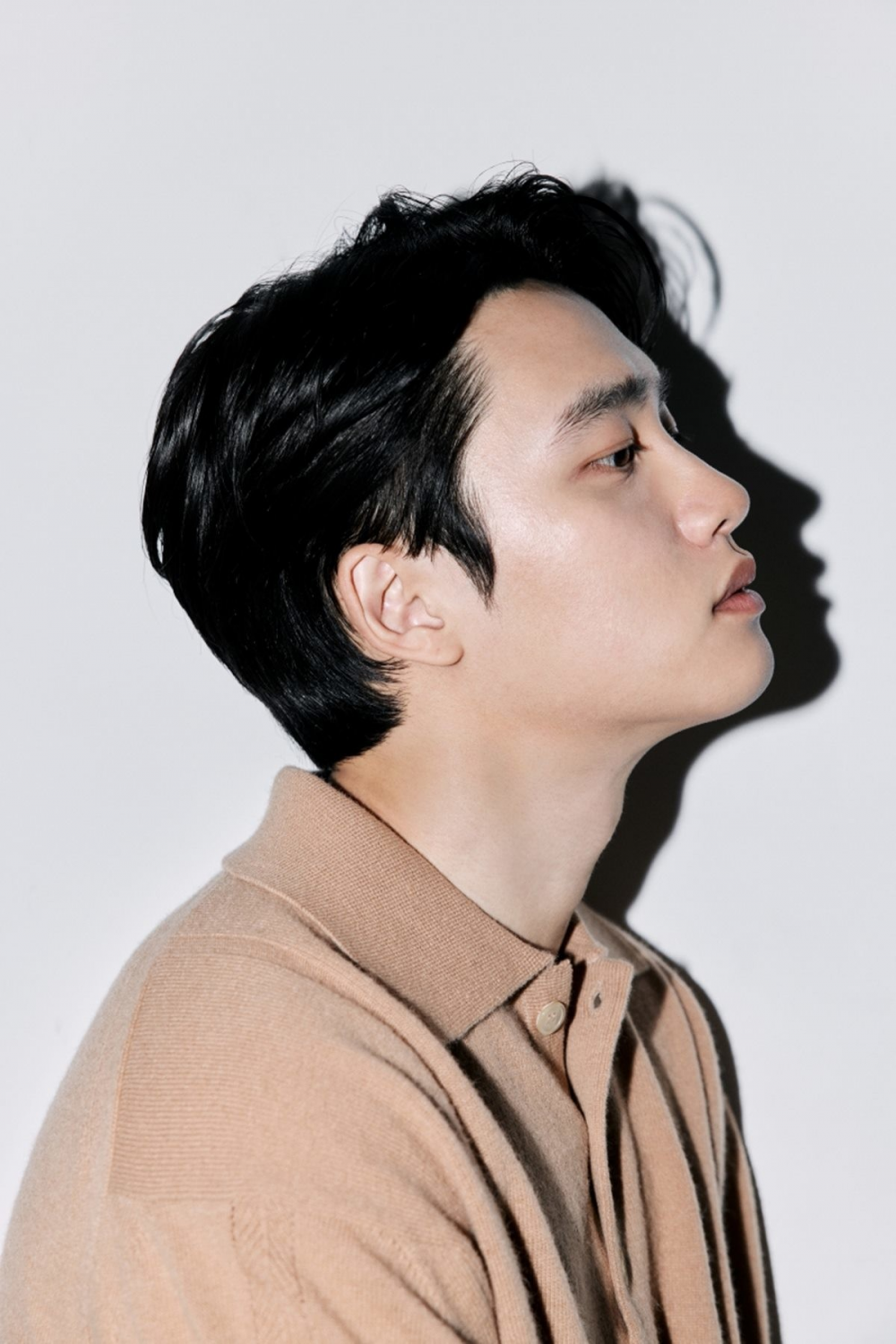 What sets this profile apart is that it represents D.O.'s first public appearance since he joined his new agency, Company Soso. These pictures offer a fresh perspective on the idol/actor's identity, creating excitement for his upcoming projects.
D.O. has made notable contributions to both the film and television industries, from his role in the KBS2 drama 'Bad Prosecutor' last year to his latest film 'The Moon,' directed by Kim Yong Hwa this year.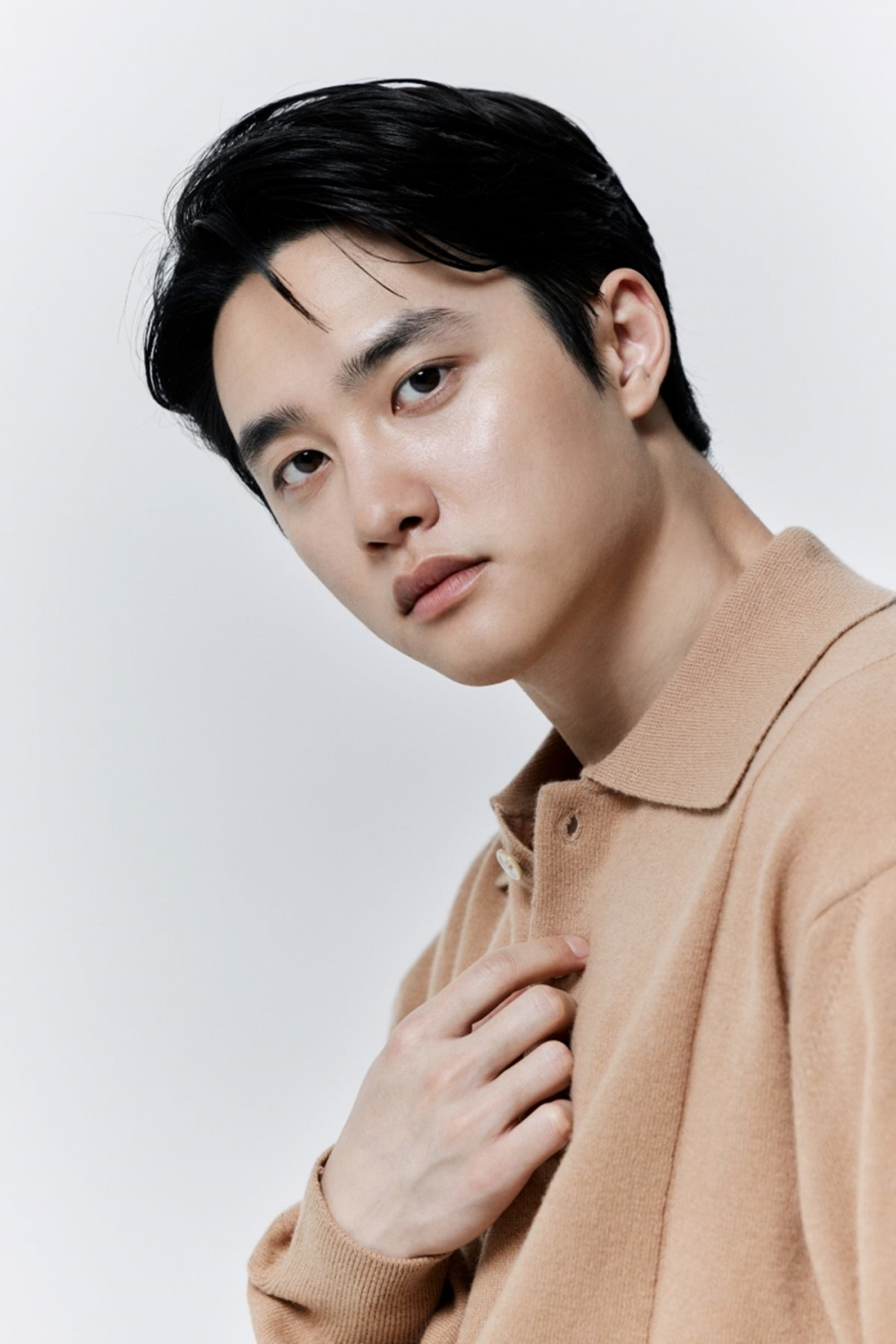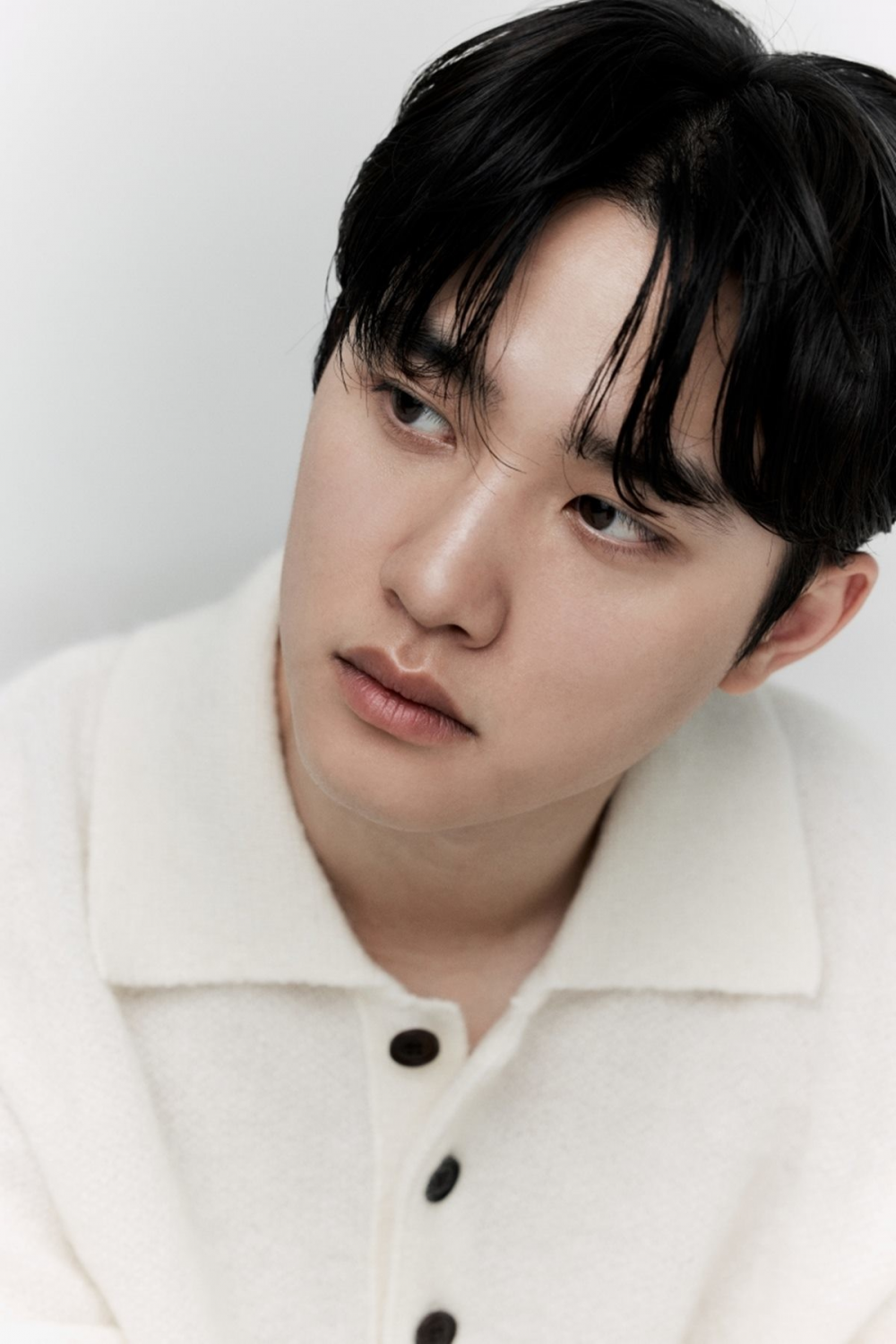 He has garnered acclaim for his impeccable acting across various genres and characters.
On the ongoing tvN variety show 'Green Bean, Red Bean,' he has been charming viewers with his sincere yet cheerful portrayal as the youngest member, endearing himself to the audience.


Author: from www.allkpop.com