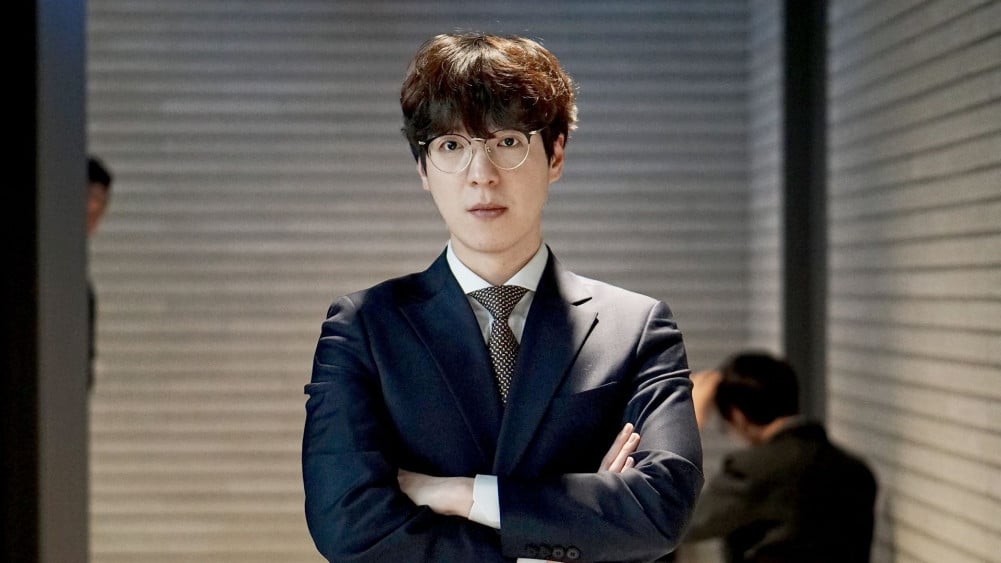 Kim Jeong-gyun, who is known as Kkoma, is set to return to T1 after a four-year hiatus, according to an exclusive report by Kukmin Ilbo on November 21. The report doesn't reveal what exact role that Kim will take. 
The exclusive report by Kukmin Ilbo states Kim has chosen T1 as his next destination, despite receiving lucrative offers from multiple Chinese teams. It was revealed that after much consideration, Kim opted to return to the team where he began his coaching career.
Widely regarded as one of the greatest coaches in the history of 'League of Legends' (LoL) esports, Kim's transformation into a coach began in 2013. Under his guidance, his teams have won the 'LoL World Championship' three times and the 'LoL Champions Korea (LCK)' ten times.
Most of Kim's achievements were made during his tenure with T1, making his return to the team even more significant. He enjoyed considerable success with T1 (then known as SKT T1), including three LoL World Championship wins, two MSI wins, and eight LCK championships, alongside T1's star player, 'Faker' Lee Sang-hyeok.
Kim served as a coach at T1 from 2013 to 2017 and as the head coach from 2018 to 2019 before leaving the team. In 2020, he worked with China's Vici Gaming (VG). In 2021, he returned to Korea to lead Damwon Kia (currently Dplus Kia), winning both the LCK Spring and Summer seasons that year. In 2022, he took on the role of general manager for the same team.
This year, Kim was appointed as the inaugural head coach of the LoL national team for the Hangzhou Asian Games. Choosing to focus solely on the national team and turning down offers from Chinese professional teams, he played a pivotal role in leading Korea to a gold medal victory with an undefeated record in Hangzhou.
Following their triumph at the 2023 World Championship, T1 currently has confirmed contracts only for Faker and Oner for 2024. The future of other key players, including Keria, Gumayusi, and Zeus, remains uncertain as their contracts are yet to be finalized.


Author: from www.allkpop.com